A digital design agency based in Bracknell, England.
We're a team of dedicated designers, developers and creative thinkers that specialise in partnering with marketing teams to deliver ideas that inspire and delight.
We were founded in the Spring of 2008 with the belief that creativity is at the heart of everything we do. Our mission is to design with honesty, clarity and originality – to be brave and create work we can all be truly proud of.
Together with our brilliant network of creative partners, we can deliver a full range of services.
Branding
Logos & Visual Identities
Positioning & Tone of Voice
Brand Guidelines
Business Literature
Office Graphics
Digital
Website Design & Build
Microsites & Landing Pages
Web & Native Apps
Video & Animation
Photography
Campaigns
Ideation
Graphic Design
Social Media
Copywriting
Print & Fulfilment
Meet the team
We're a team of inquisitive, genuine people with a common interest in building great work for like-minded clients. We work collaboratively in order to create well-rounded solutions and offer fresh perspectives across each project. Feel free to come and say hello. We're a friendly bunch.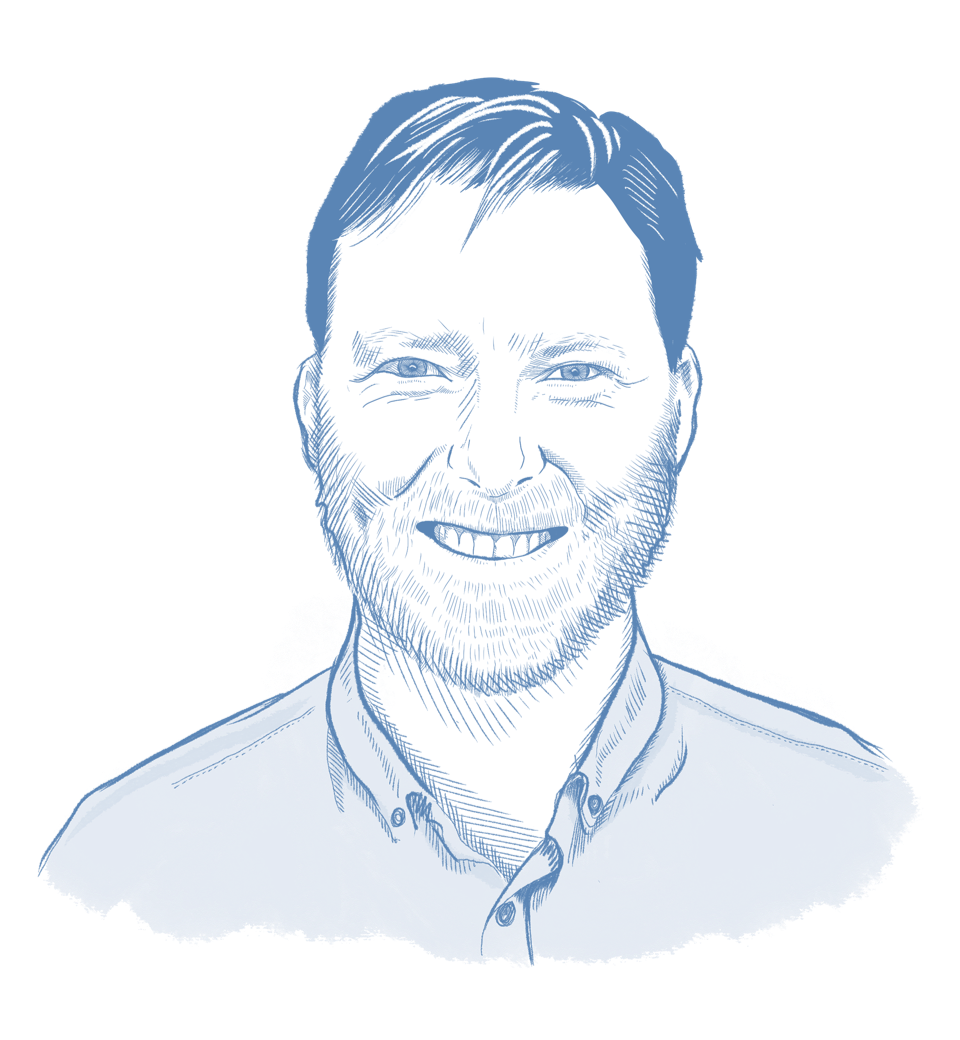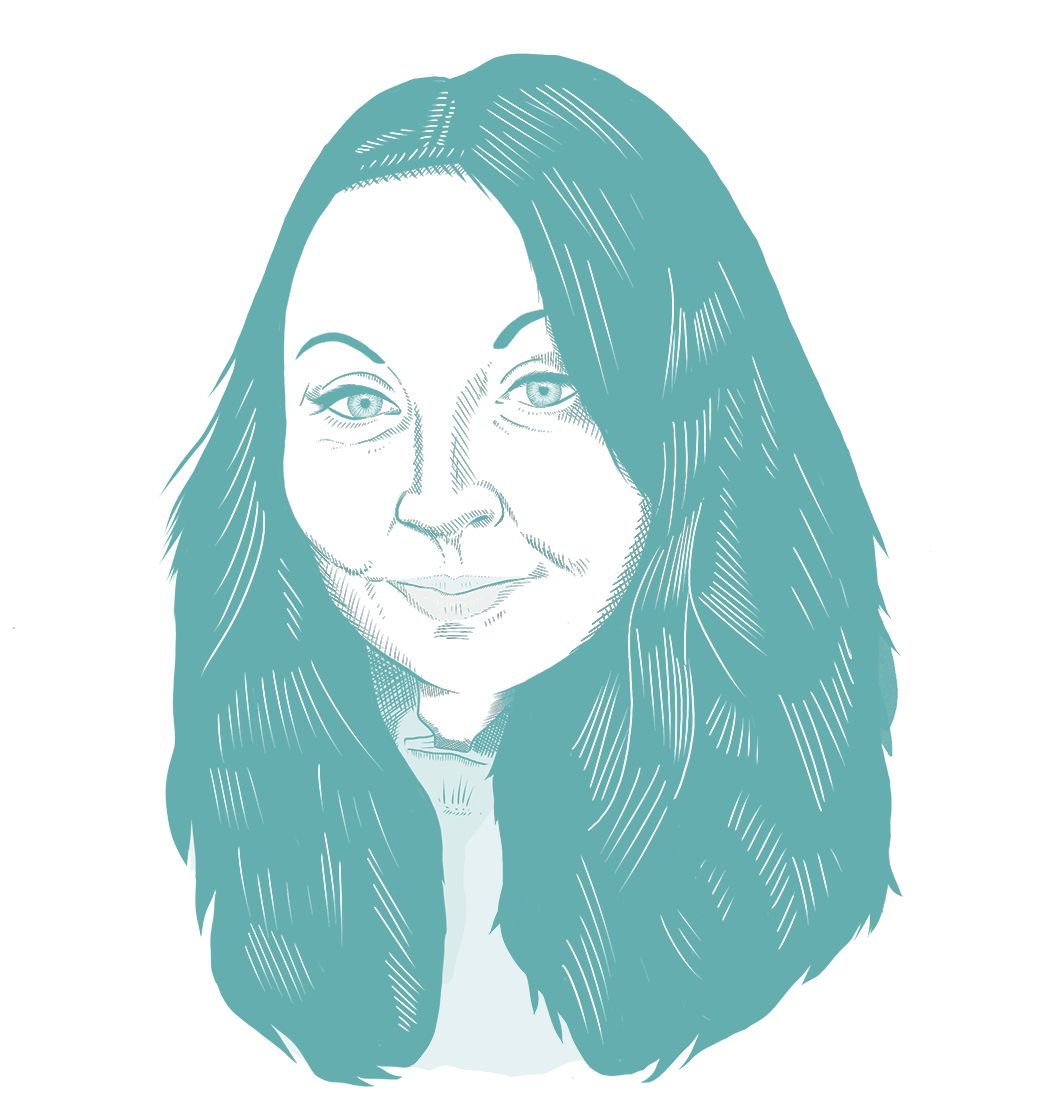 Lisa
Marketing Manager
A self-confessed marketing fanatic, Lisa is always on the hunt for leads and new opportunities. Located in glorious Glasgow, Lisa is the face of marketing and new business at Ambition.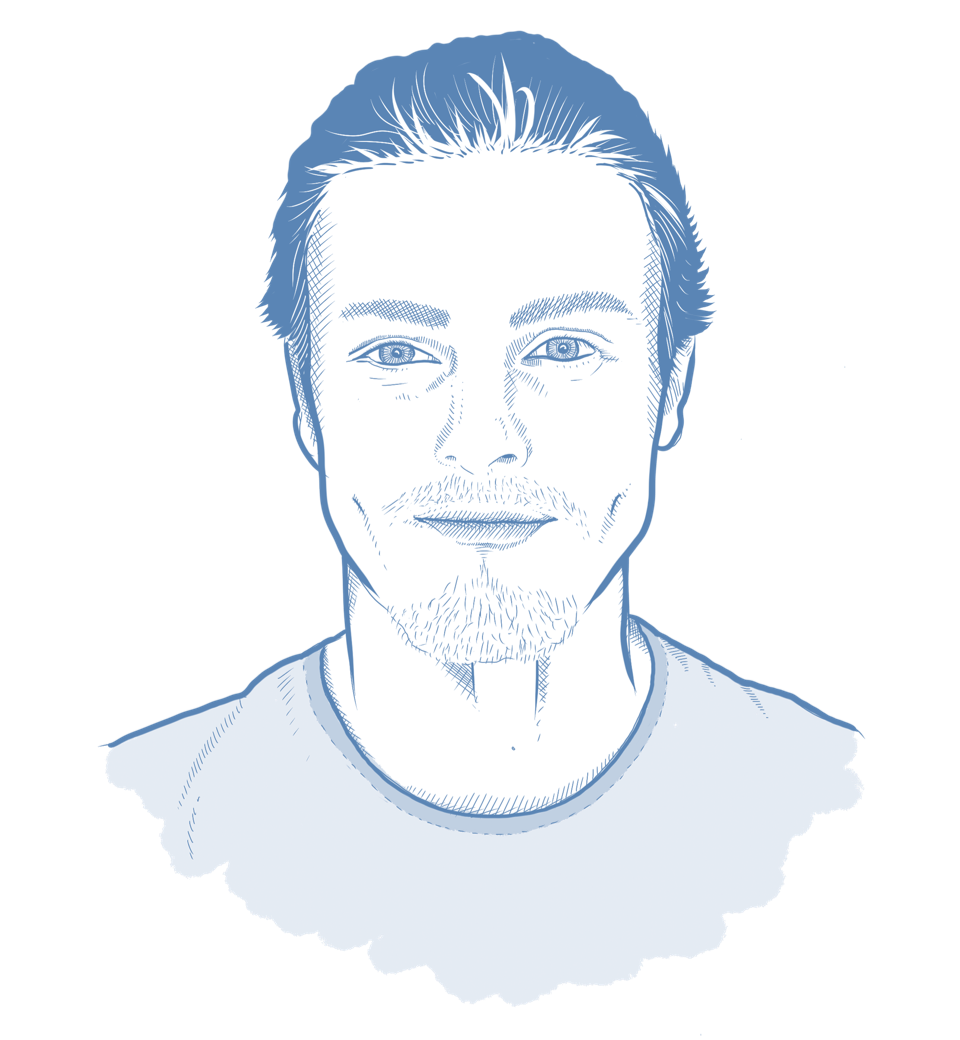 Matt
Developer
Meet Matt; keen gamer, movie watcher, series binger and horizontal coder. As a young developer, he can usually be found consuming sass, javascript and chocolate.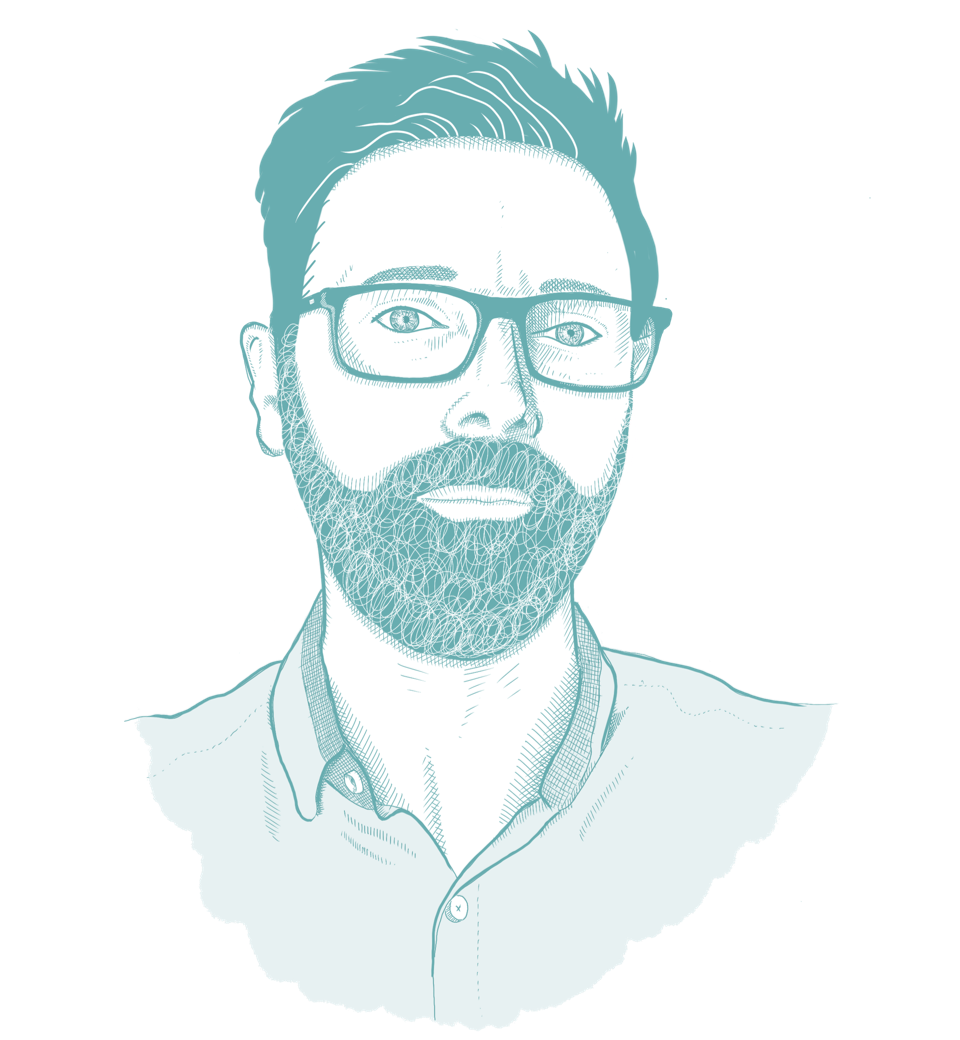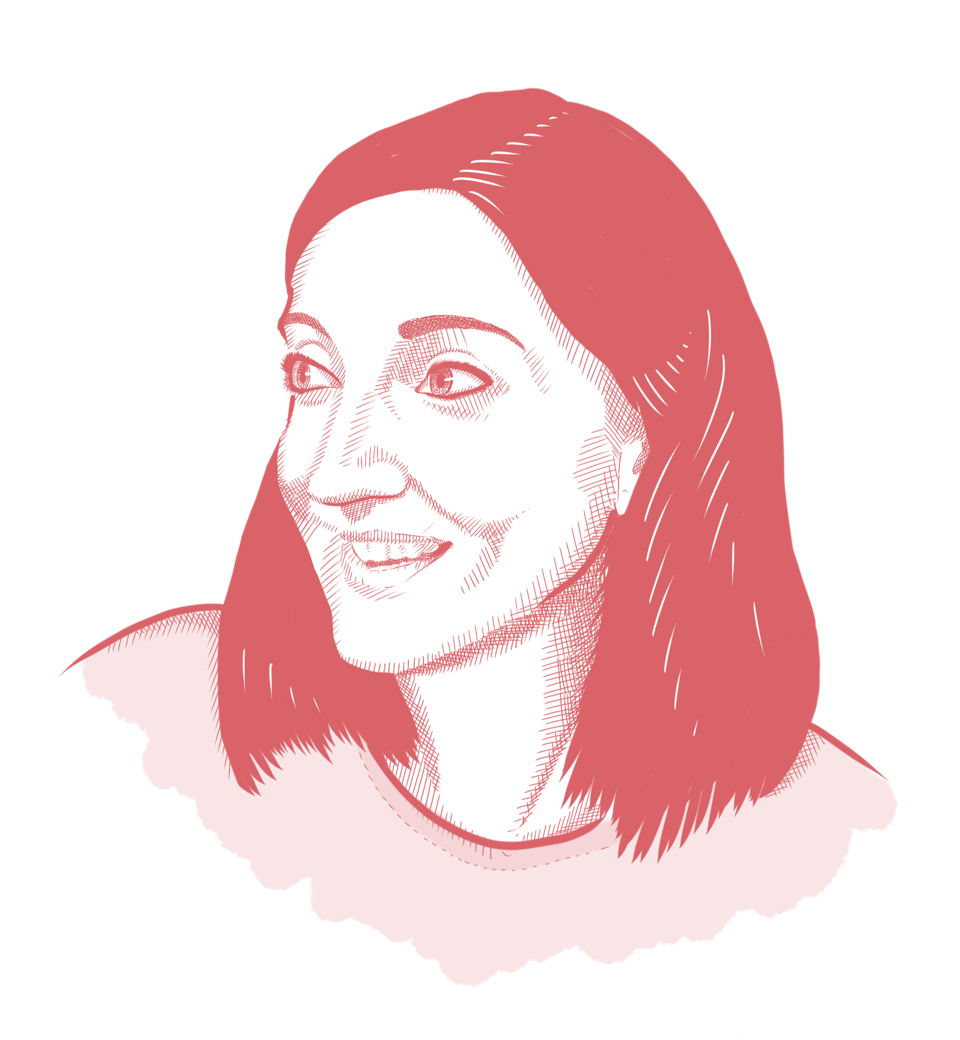 Sammi
Lead Designer
Designer, cake maker and typographer extraordinaire; Sammi's artistic talents know no bounds. When she's not crafting, painting or pampering a pet, she finds time to be our lead designer.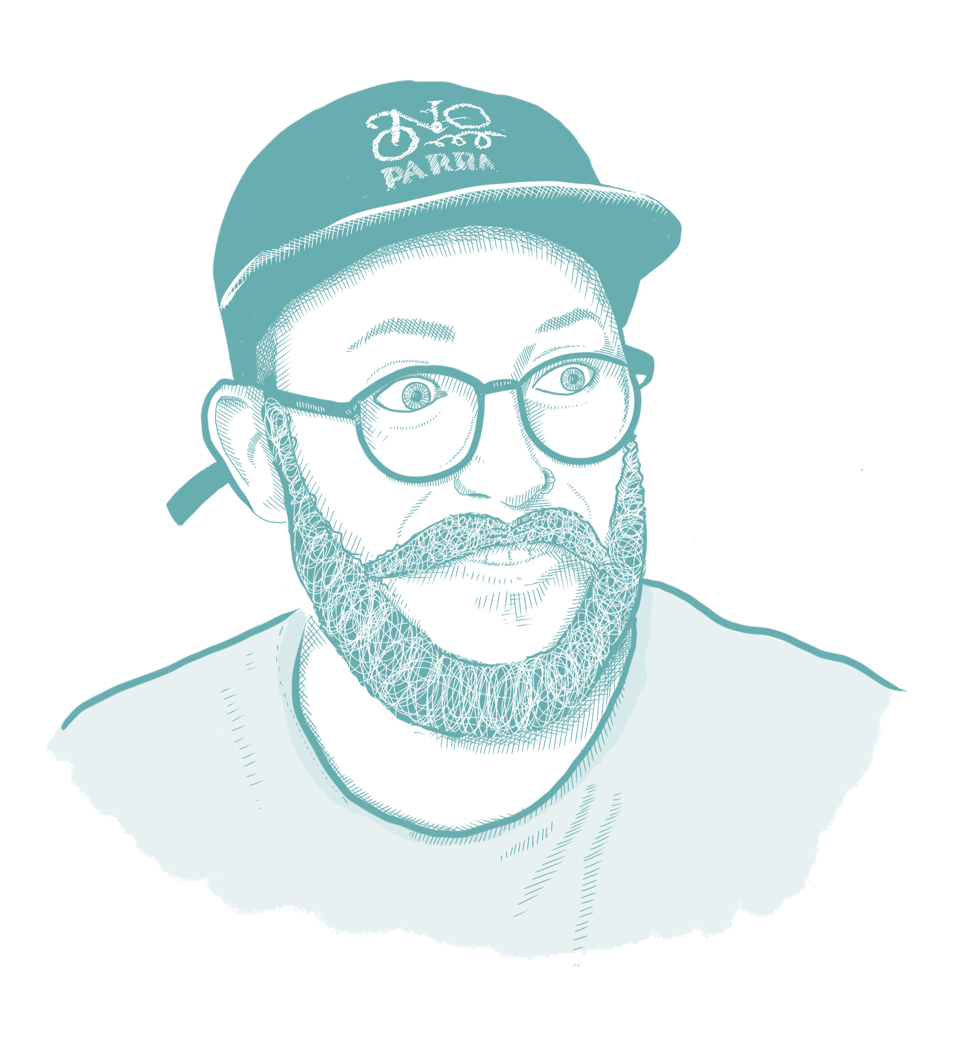 George
Developer
George is an ideas machine; a talented unicorn, with excellent design and development skills. In between hustling us at pool and collecting random objet d'art, he's carved out a niche as our lead developer.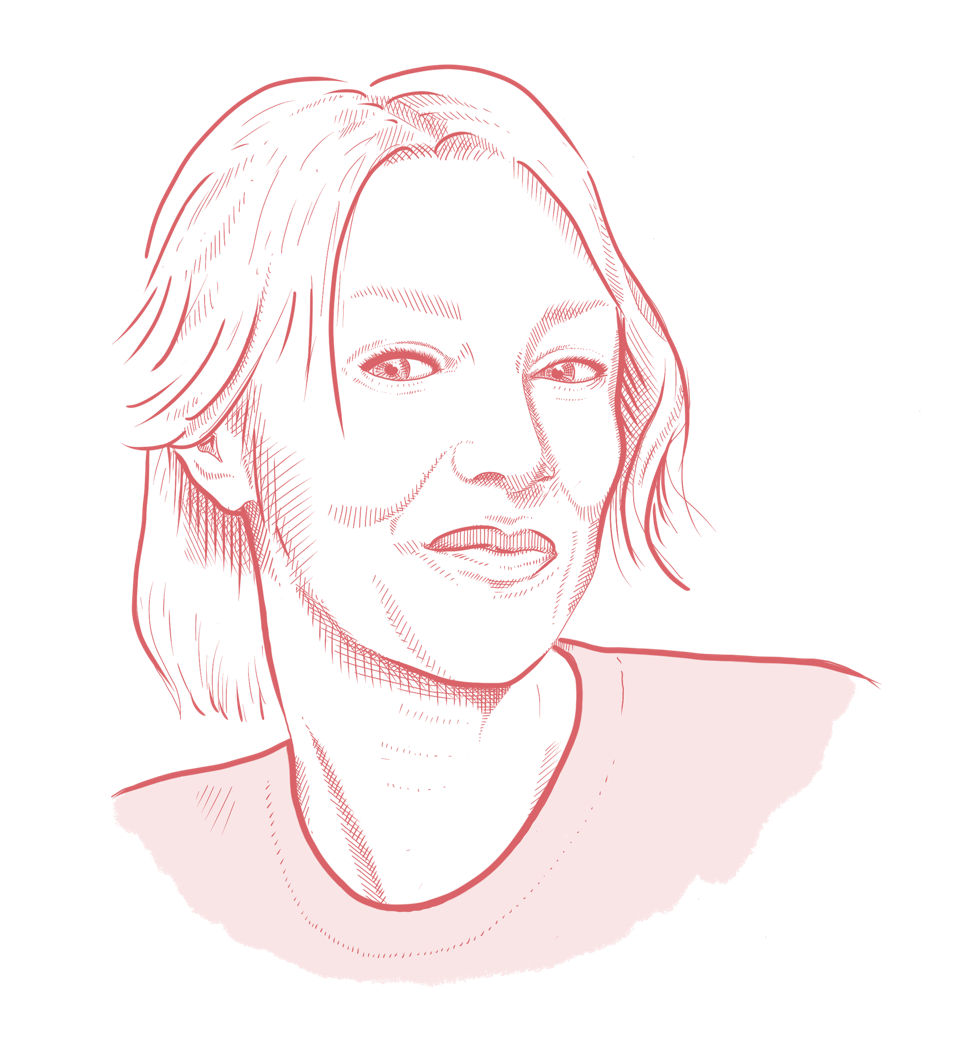 Vanessa
Digital Marketing
Bright, sassy and bursting with energy, Vanessa is a true social butterfly. When she's not networking, studying or looking after her beloved pooch, she manages our social channels.
Looking for a new challenge?
We're always interested in meeting like-minded professionals. Whether you're a designer, developer, strategist or all-round marketing genius, why not get in touch - we'd love to talk.
Get in touch

"As well as being incredibly responsive, the team at Ambition takes the time to understand what we're trying to achieve to produce outstanding work"
- HTA -